Storage Solutions
To Make Your Kitchen Pop
5 Clever Storage Options For Your Next Kitchen Remodel
Are you planning a kitchen remodel in San Diego? The key to a successful kitchen renovation is not just about improving the aesthetics but also optimizing functionality and storage. In this article, we'll explore five affordable storage solutions that can transform your kitchen into a well-organized culinary haven.
Pull-Out Pantry Cabinets
When space is limited, pull-out pantry cabinets offer an ideal solution. These innovative cabinets maximize storage space and keep your ingredients, snacks, and kitchen essentials neatly organized. In San Diego, where space can be a premium, pull-out pantry cabinets can make a significant difference in your kitchen remodel.

Vertical Shelving
Vertical shelving is a versatile option that takes advantage of underutilized wall space. It provides the perfect spot for storing pots, pans, cookware, and even your favorite cookbooks. This storage solution not only adds functionality to your kitchen but also enhances the overall design.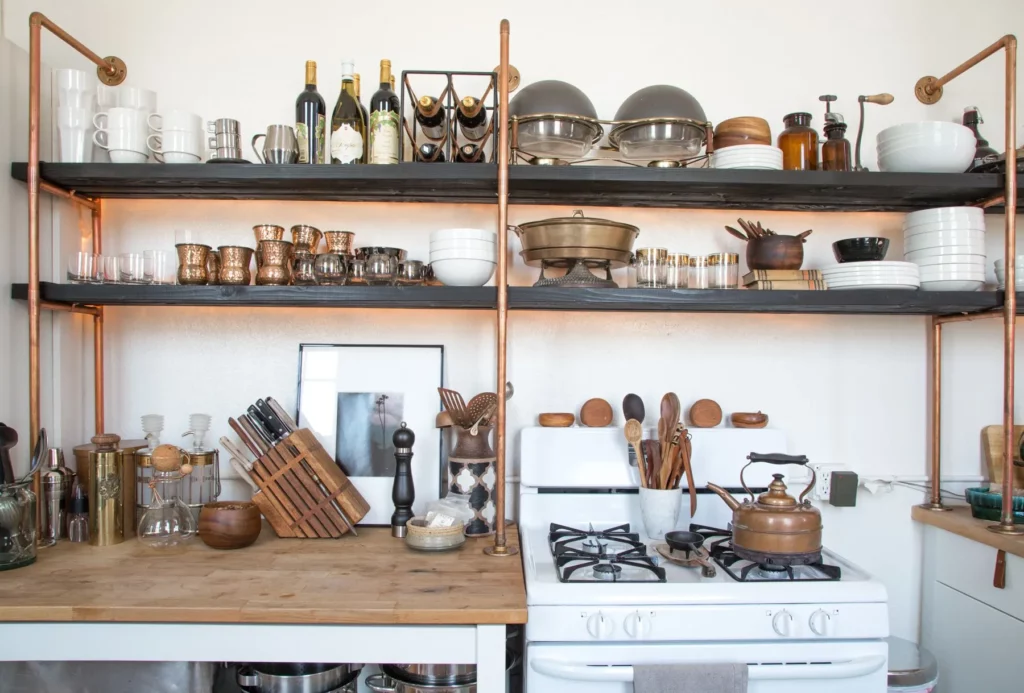 Corner Cabinet Solutions
Corner cabinets often pose a challenge in kitchen remodeling. However, with smart corner cabinet solutions like lazy Susans, pull-out shelves, and swing-out racks, you can make the most of these corners, turning them into efficient storage spaces. San Diego homeowners appreciate these solutions for their clever use of space.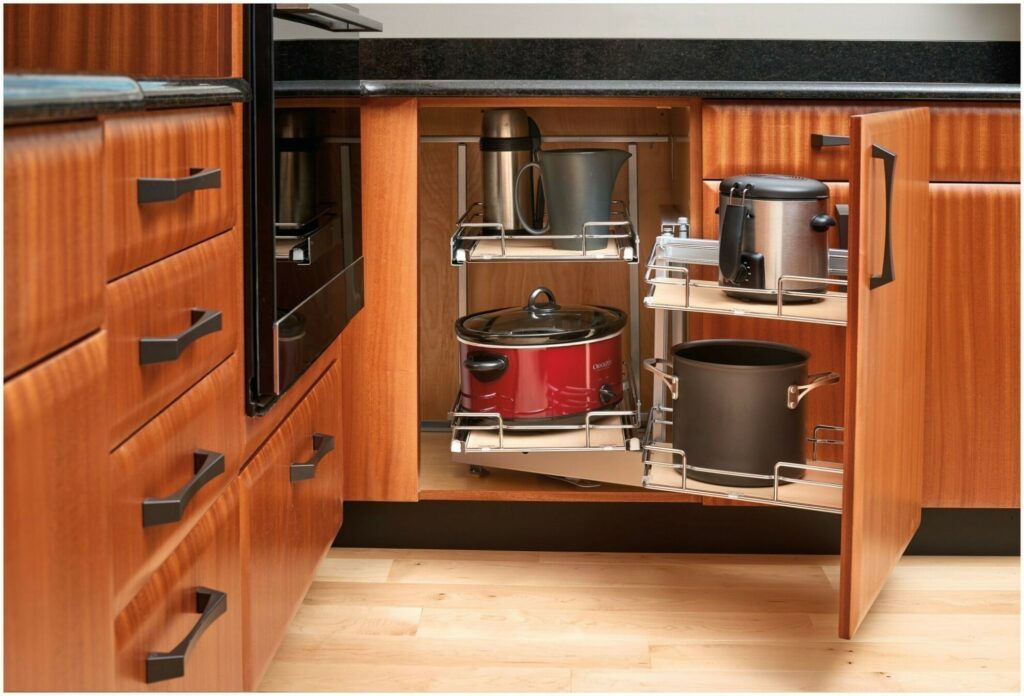 Island Storage
Kitchen islands are a focal point of many modern kitchens. They offer an opportunity to incorporate storage features like drawers, shelves, and wine racks. When planning your kitchen remodel, consider an island with built-in storage to keep your cooking essentials within arm's reach.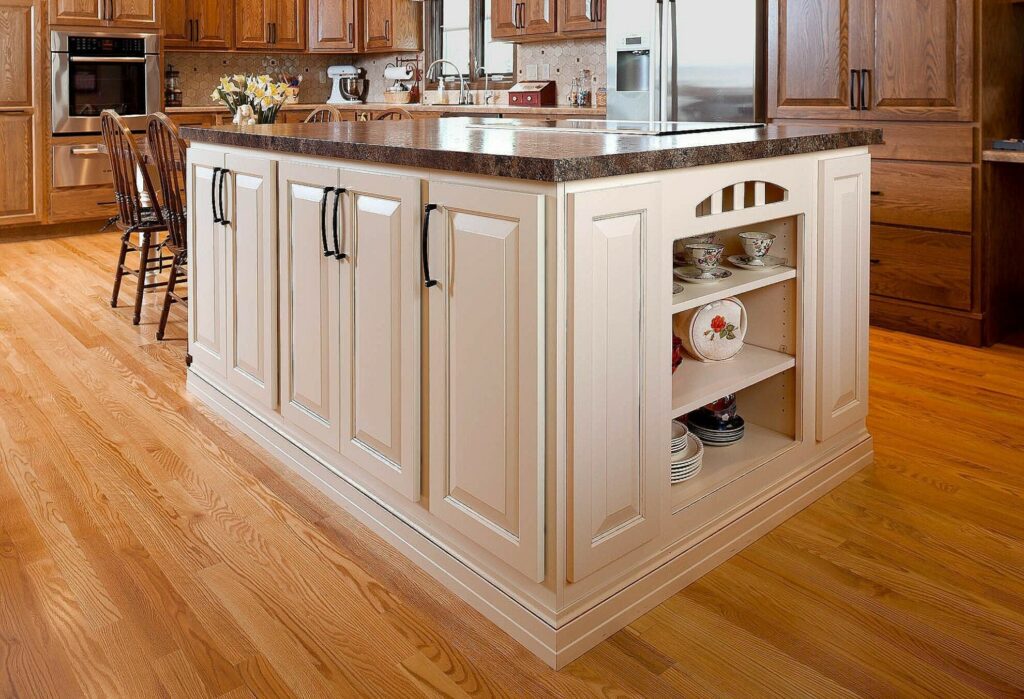 Overhead Pot Racks
For those who love to cook and have an impressive collection of pots and pans, overhead pot racks are a must-have. These racks not only free up valuable cabinet space but also add a touch of style to your kitchen. When space is a premium this storage solution is both practical and appealing.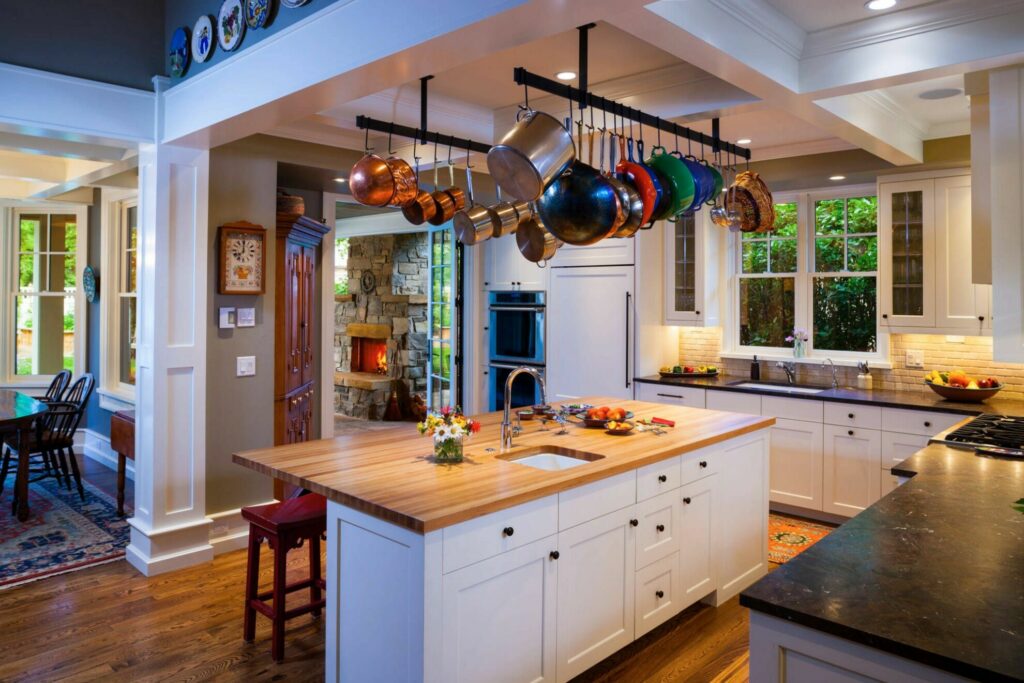 Conclusion
Incorporating these kitchen renovation ideas into your project can make your space more functional, stylish, and in tune with your storage needs. Plus, with an affordable design and remodel approach, you can achieve a fantastic kitchen transformation without breaking the bank.
Are you ready to explore these storage solutions for your San Diego kitchen remodel? Our team at Affordable Design and Remodel is here to turn your remodeling dreams into reality. Contact us today to discuss your project and discover how we can bring your vision to life.
CONTACT US TODAY FOR A FREE DESIGN AND QUOTE SESSION!