ADDITONS, ADUS & CONVERSIONS SAN DIEGO
TRANSFORMING HOMES FOR OVER 30 YEARS
A room addition is the perfect solution for increasing the available home space requirements for a growing family or any other type of lifestyle change. It is practical, effective and easier than relocating to a new home.
If you are looking for a room addition specialist for your San Diego home, then look no further. Affordable Design and Remodel is the most reliable, professional, economical new build and remodeling expert in San Diego County .
We ensure detailed collaboration with our valuable clients all the way and assess their needs and desires for any home addition or remodel. We help homeowners explore their choices, provide them with effective designs, creative options, innovative ideas, and practical solutions that can expand their homes without compromising on their home's outlook or integrity. 
We specialize in all types of new builds and remodeling projects. Whether you are looking for an addition, room conversion or ADU, Affordable Design and Remodel has your solution. 
We provide home additions in the form of an extra bedroom, bathroom, casita, guestroom, storage, home theatre, home office, and even pool house.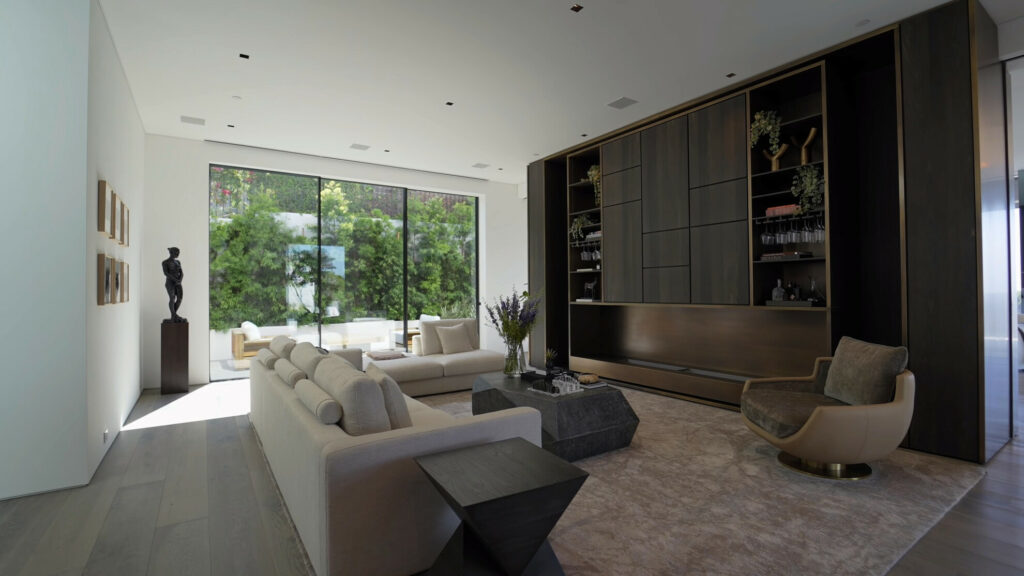 With over 30 years of experience in the remodeling industry, we know that a remodel can be a stressful and time consuming project for home owners. Therefore, we will ensure a seamless remodel that will have you enjoying every step of the way.
Your dedicated project manager will make sure that every aspect of your remodel will be addressed in a timely manner and with your needs in mind at all times. This is what sets us apart! We believe that communication, reliability, and transparency are key to any project's success. Your dedicated project manager will keep you up to date with all necessary information regarding your remodel at all time ensuring we continue to meet your expectations throughout our process.
At Affordable Design & Remodel we strive to minimize the disruption and inconvenience of remodeling any aspect of you home. We will always treat your home as if it was our own, leaving a clean and tidy workspace.
AN EXPERT AND COMPREHENSIVE BUILDING EXPERIENCE
Clients with room addition needs are often concerned about preserving the original beauty and preserving the architectural blend of their homes.
When you work with our project managers and staff you can rest assured that you are getting the best professional expertise in every field of new builds and construction including architecture, engineering and design.
Whether you are looking for a single room addition or ADU we can help you select the proper location in the back, side, or even add a new level to the house. Our skilled architects and designers will carefully analyze all the design and construction aspects of your San Diego Room Addition and come up with the best choices that meet the San Diego Building codes and regulations. 
The final home addition will adapt elegantly to your existing structure without damaging or interfering in its integrity and appearance.
SAN DIEGO ADDITION SERVICES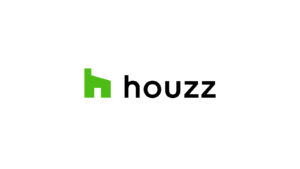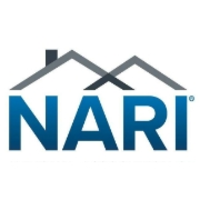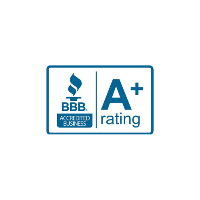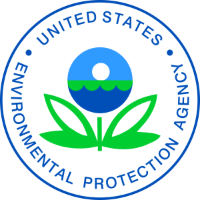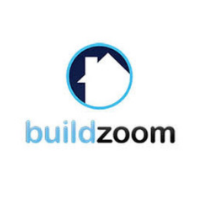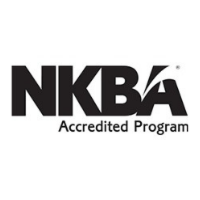 WHY CHOOSE AFFORDABLE DESIGN & REMODEL?
Fully licensed bonded and insured builders

Highly experienced professional & qualified Team

Superior expertise & craftsmanship that exceed industry standards

Efficient services and timeline punctuality

Full range of services 

Thousands of satisfied clients and excellent Reviews

Cordial and Friendly Staff.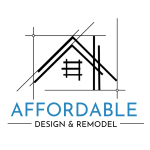 Nicole R.
"From start to finish we had a seamless experience! Nadir and the crew are no less then AMAZING! They were very respectful of our home throughout the entire project and communication was consistent on a daily basis. All inspections passed on time and our project was completed within the proposed time frame...."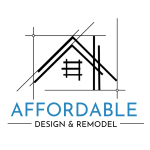 Carol F.
I would Highly recommend Affordable to anyone who is looking to remodel. From the initial meeting and amount of knowledge they had, I knew this was the kind of company that I wanted to work with. They stayed within my budget and when small changes were made, they did not nickle and dime me from them...."
The key to a perfect room addition, ADU or room conversion for your San Diego home is proper planning & designing. This is what we specialize in.
With over 30 years of expertise and extensive experience in home remodeling and additions, we promise to get the job done on time and right the first time. We will transform your concept into a creation with the highest standards of craftsmanship and quality.
LETS TURN YOUR CONCEPT INTO CREATION 
CONTACT US TODAY FOR YOUR COMPLIMENTARY DESIGN & QUOTE