kitchen remodeling san diego
Bringing your concepts to creation
You may want to remodel your kitchen to make it more productive, stylish, and elegant.  At Affordable Design & Remodel, we have proudly been designing and building kitchens for San Diego for home owners for over 30 years. Our talented  team can assist you in enhancing your kitchen's functionality, changing the layout, and increasing the available space to accommodate your lifestyle and family needs. Our dedicated project managers, designers and architects will offer expert personalized guidance in achieving your dream kitchen.
Whether you're renovating the kitchen in a condo or a single family home, at Affordable Design & Remodel we offer a full range of kitchen remodeling services to San Diego homeowners.
With over 30 years of experience in the remodeling industry, we know that a remodel can be a stressful and time consuming project for home owners. Therefore, we will ensure a seamless remodel that will have you enjoying every step of the way.
Your dedicated project manager will make sure that every aspect of your remodel will be addressed in a timely manner and with your needs in mind at all times. This is what sets us apart! We believe that communication, reliability, and transparency are key to any project's success. Your dedicated project manager will keep you up to date with all necessary information regarding your remodel at all time ensuring we continue to meet your expectations throughout our process. At Affordable Design & Remodel we strive to minimize the disruption and inconvenience of remodeling any aspect of you home. We will always treat your home as if it was our own, leaving a clean and tidy workspace.
We value being san Diego's choice for home remodeling. We will always uphold the highest standards in customer satisfaction,
craftsmanship and ethics.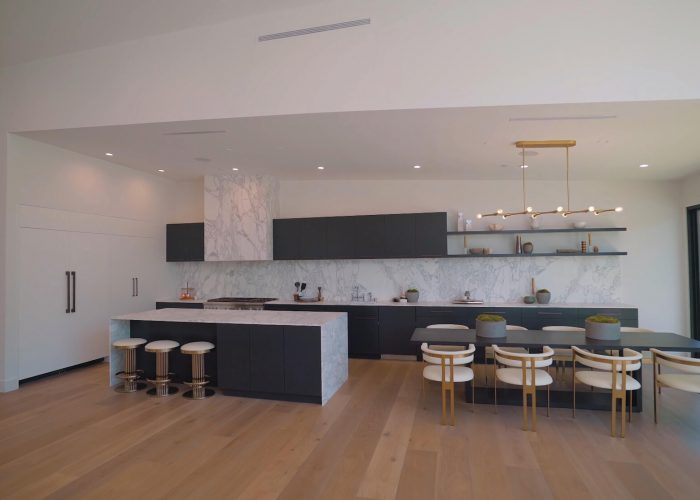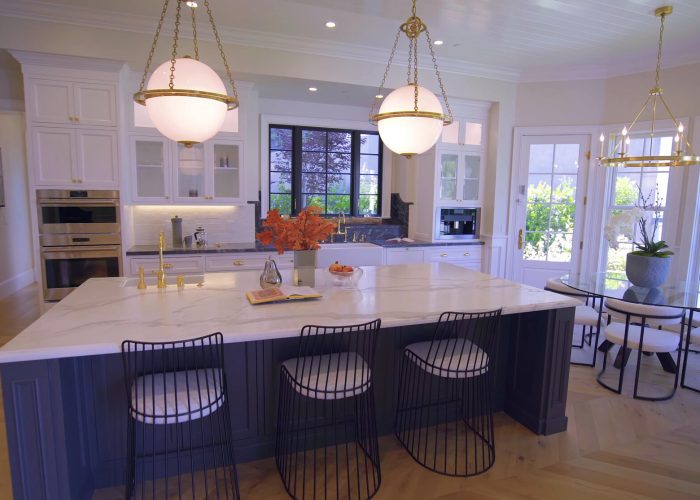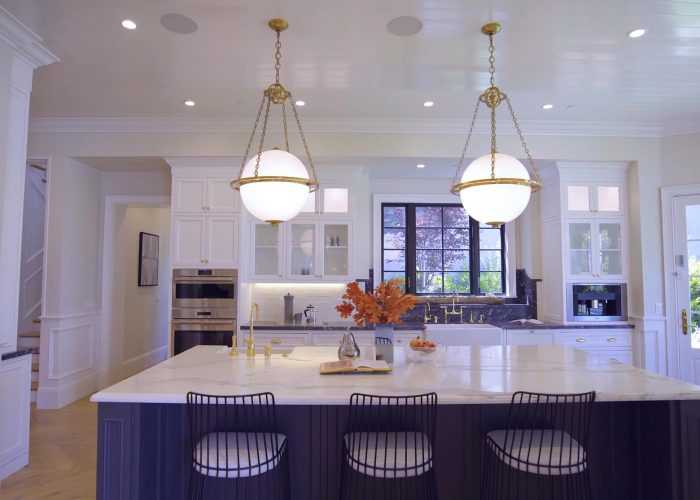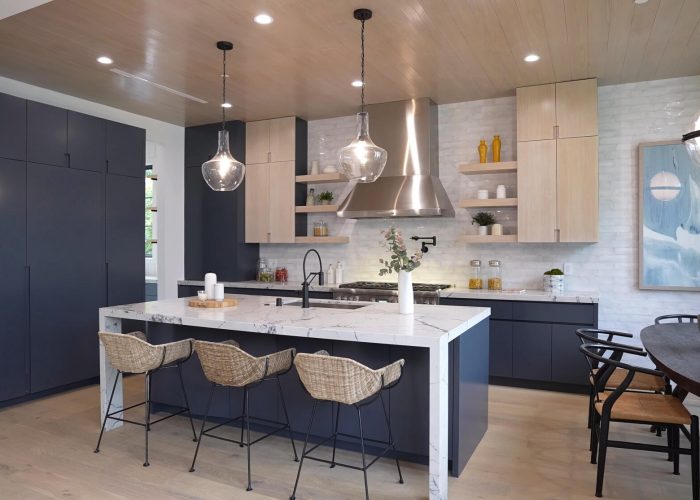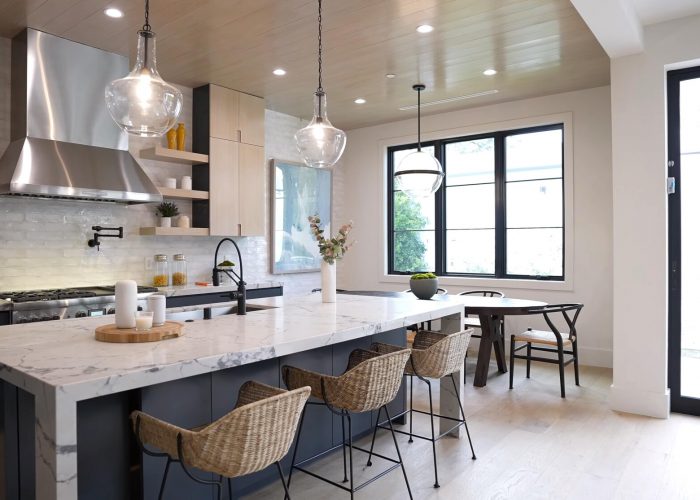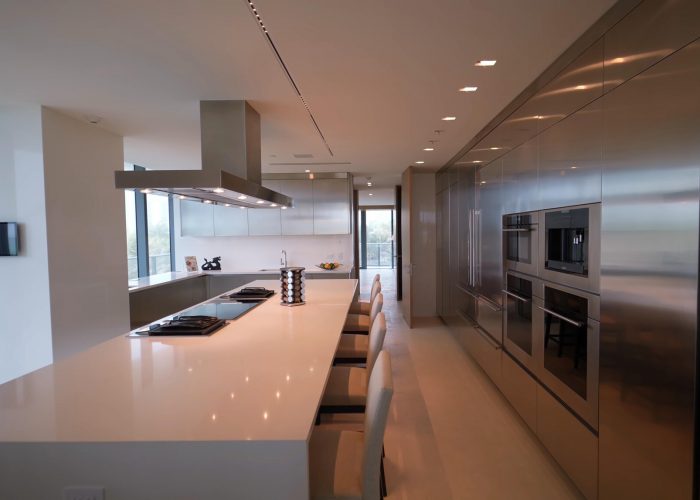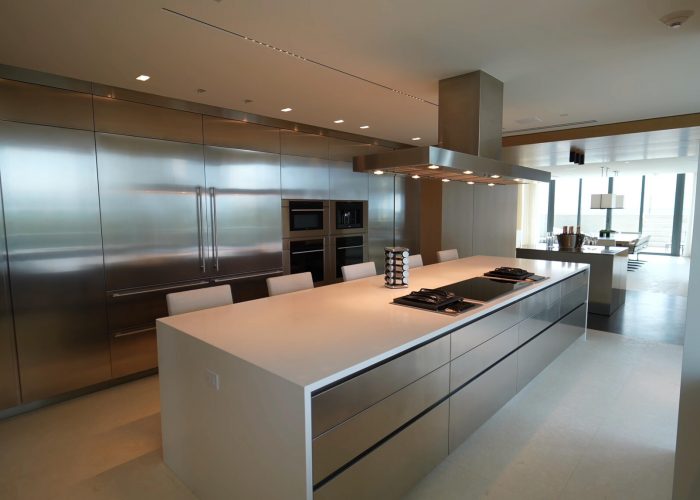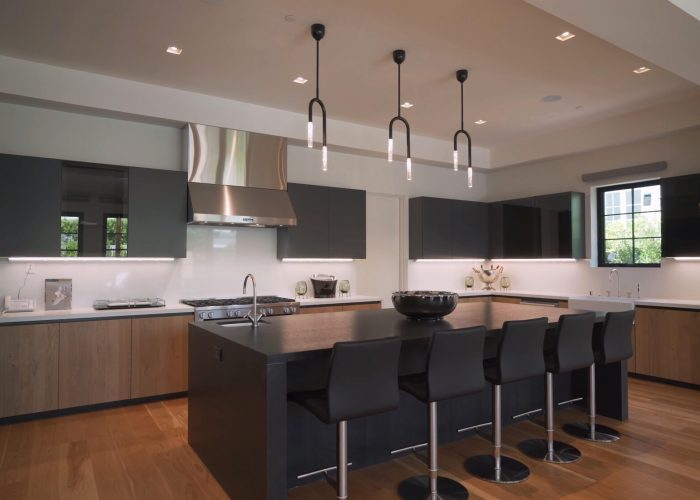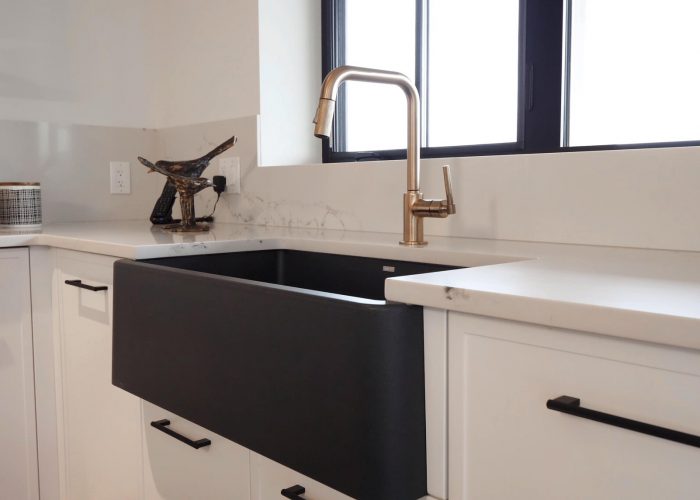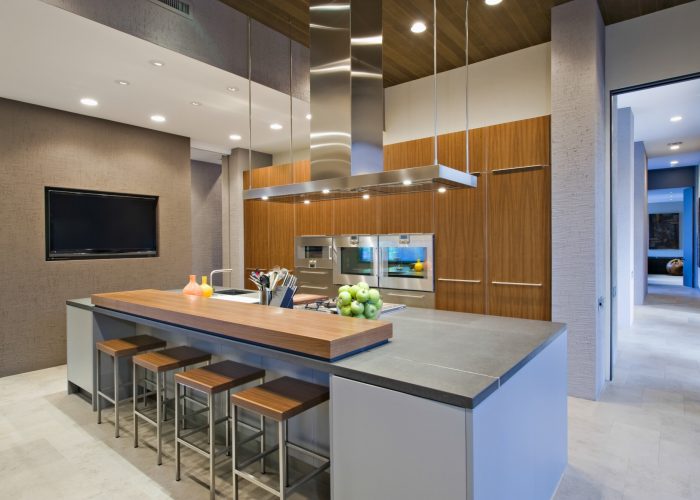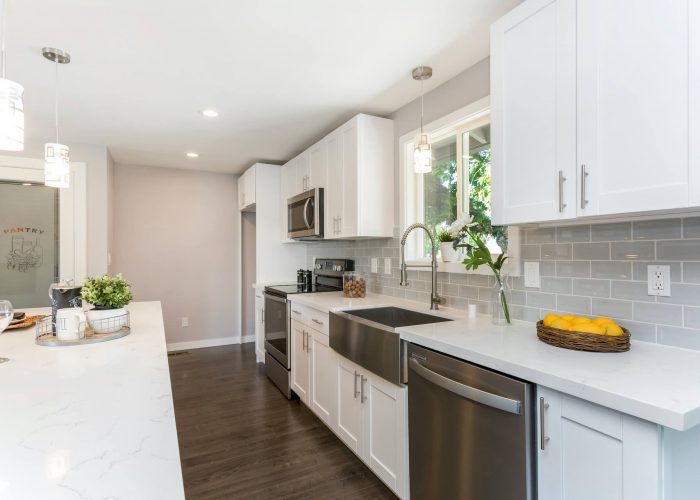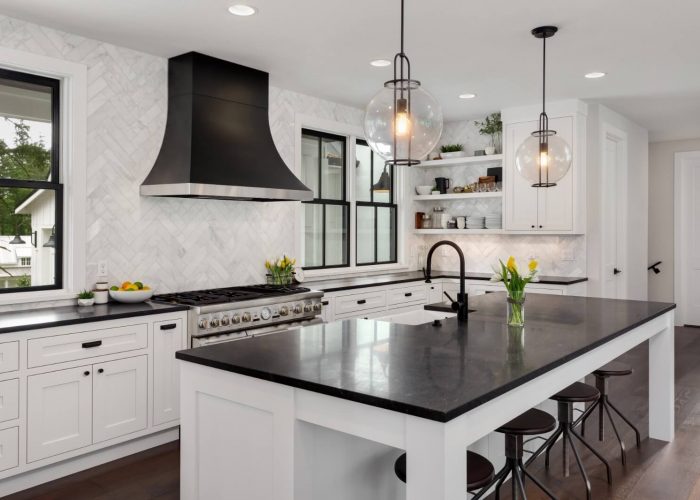 "So impressed with Affordable Design and Remodel and Nadir helping us to get our perfect kitchen. Very efficient, professional and honest with everything. So grateful for a great contractor and team!"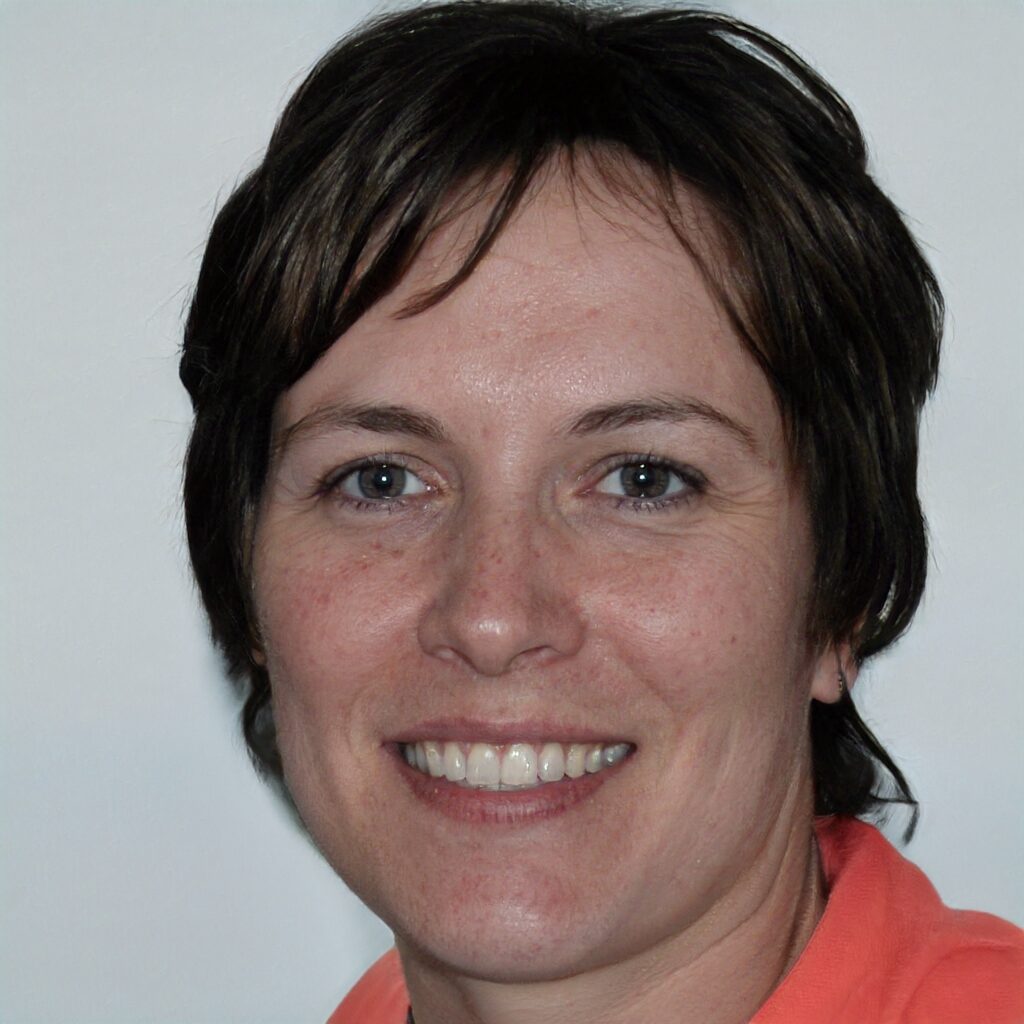 "We are so grateful for Affordable home remodel! We finally have the kitchen of our dreams! Nadir and the guys were wonderful, they showed up on time everyday, cleaned up and were very accommodating!"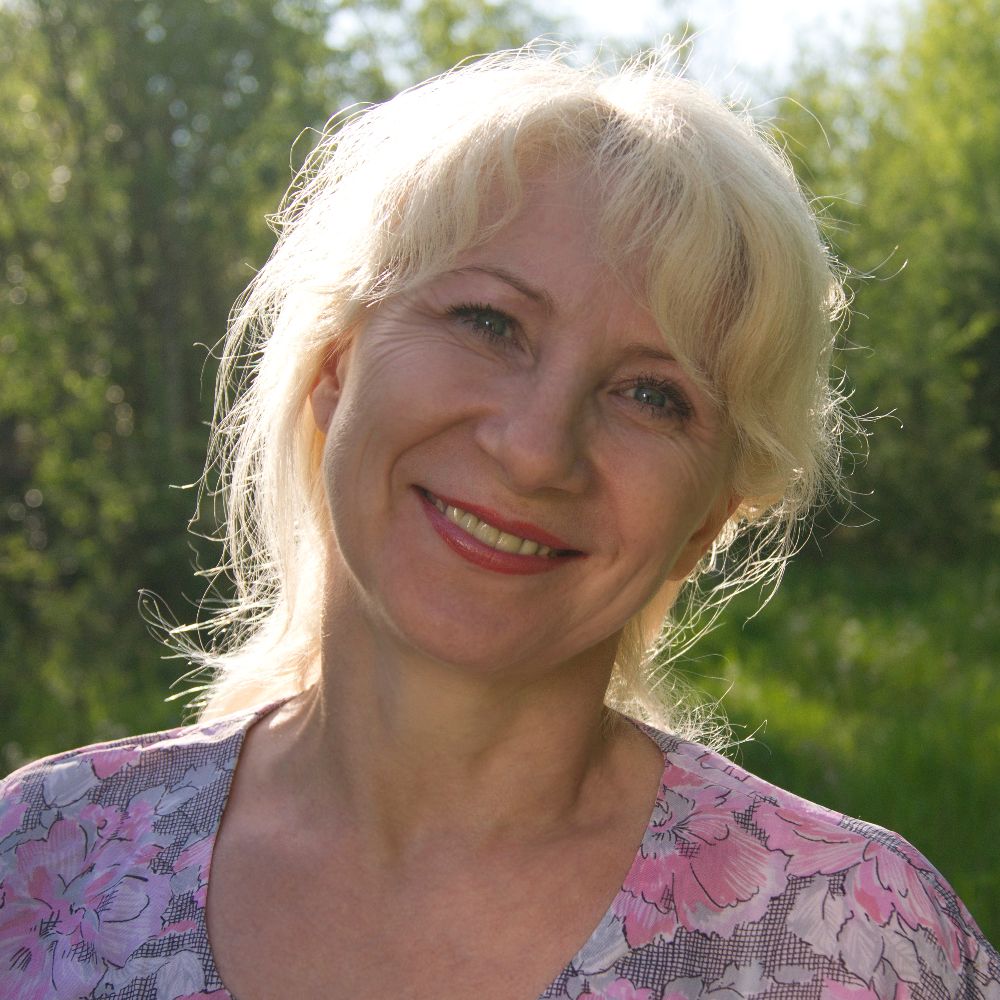 "Nadir and his team are truly one of a kind. If your looking for a company that will treat you like family and provide you with a stress free experience, look no further, call them!"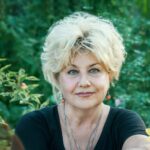 Kitchen Remodeling Services
In addition to kitchen remodeling our services include bathroom remodeling, interior remodeling, exterior remodels, and more. 
Our kitchen design and remodeling services include many of the services listed below:
Licensed Bonded and Insured
Hiring a company that is licensed, bonded and insured keeps you and your property safe. We are licensed kitchen contractors by the Contractors State License Board of California.  We are bonded and carry proper insurance.
We make certain that we obtain all proper permits for your kitchen remodeling project from your city or county. You can have peace of mind knowing that we don't skip any step, making sure you or your property are safe during the remodel. 
The Value, ROI and Cost of Your Kitchen Remodel
San Diego homeowners frequently ask if a kitchen remodel is a worthy investment. A functional and remodeled kitchen, in most cases, increases the interest in a home to potential buyers. A remodeled kitchen increases the chances of them paying at or above market value.  The Home Remodeling Cost vs Value report states the average return on remodels to be 81.1 percent. San Diego County currently has an extremely active property market and the ROI on a kitchen remodel in one of the highest in the US.
In addition to the curial financial aspect, it is important to be aware of the daily experience you obtain from a kitchen that is remodeled to suit your needs and taste. Having a spacious and well-designed kitchen allows you to enjoy cooking, entertaining, and creating memories with loved ones.
The structure and workmanship of any project will be the key factor of financials in any kitchen renovation. The Home Remodeling Cost vs Value report states that the national average cost for a mid-range kitchen remodel is about $20,000-$60,000. At affordable design and remodel, we will ensure that all your needs and desires will be met in both design and workmanship.  We guarantee that you will have a beautiful kitchen that you not only will enjoy for many years to come, but also allow you to enjoy cooking, hosting, and entertaining.
At Affordable Design and Remodel, We strive to give you the best in customer service and work for your home. We invite you to send us an quote and design request or call our office to schedule a consultation for your remodeling project.
LETS TURN YOUR CONCEPT INTO CREATION 
CONTACT US TODAY FOR YOUR COMLIMENTARY DESIGN & QUOTE