CONTACT US TODAY FOR A FREE DESIGN AND QUOTE SESSION!
OVER 30 YEARS OF TURNING CONCEPTS INTO CREATIONS
Affordable Design and Remodel offers cost effective home renovations services that are tailored to your space and needs. Our team of expert design and remodeling  professionals have been transforming visons to reality for over 30 years. We are dedicated to providing quality work, on time and on budget. We perform interior and exterior remodels with the same degree of expertise.
Whether your renovation is a kitchen remodeling project or a whole home remodel, Affordable Design and Remodel will make it a functional and beautiful space that you will love. Our company has designed thousands of kitchens, bathrooms and complete homes. Our design team provides each customer with a 3D Design for their remodel so you can see an accurate representation of your proposed remodel. We will provide you with useful and unique design ideas, select all materials with you and provide you nothing less than an extraordinary experience.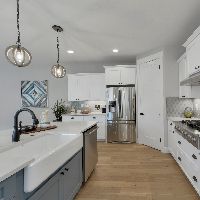 "This company has the best employees! Very reliable and honest people. I highly recommend this company and it's employees if you need a contractor for home construction!"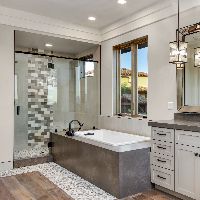 "Very educated in the industry compared to all the other contractors that we interviewed. We remodeled our kitchen, bathroom & master bathroom, we also did new window and floors which look phenomenal."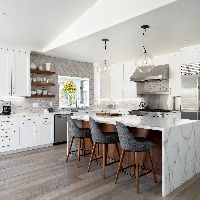 "Attentive and very good with communication. Came to our home every day to check on the progress and make sure everything was coming together within our timeline.  Definitely recommend hiring him for your next remodel / home project."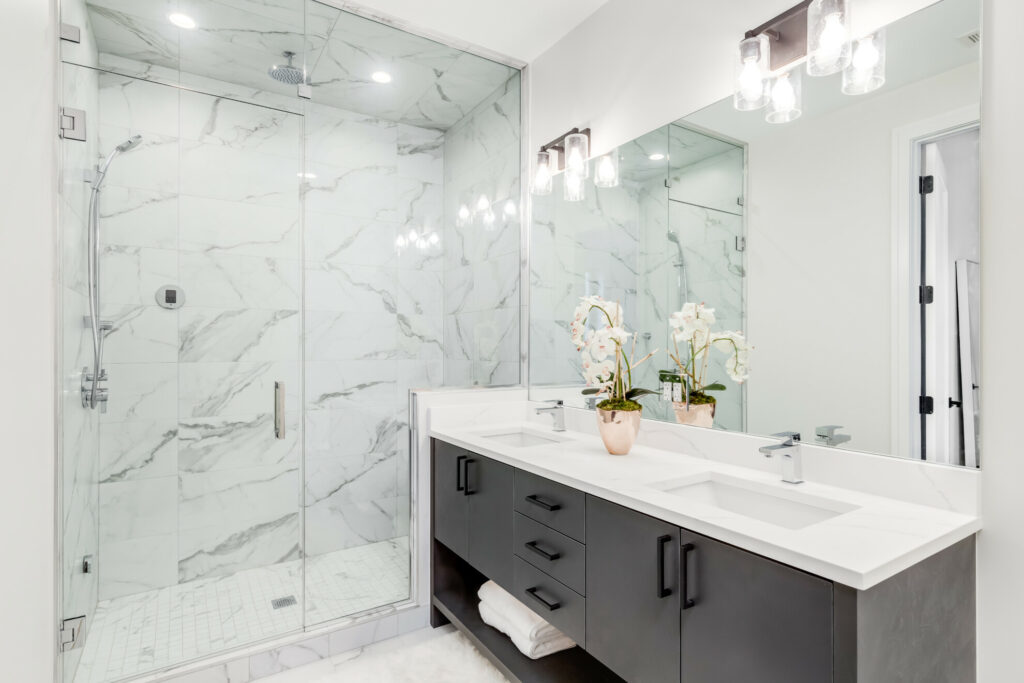 Bathroom RemodELS
Transform your currect bathroom into a luxurious and relaxing oasis.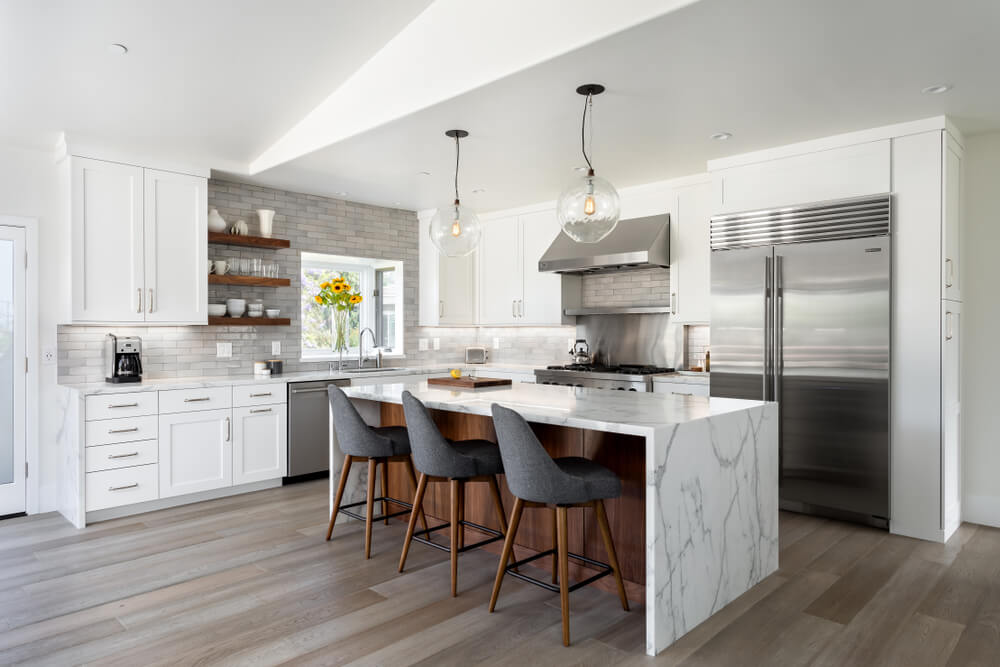 KITCHEN REMODELS
The heart of your home. We will create a space that is functional and inviting.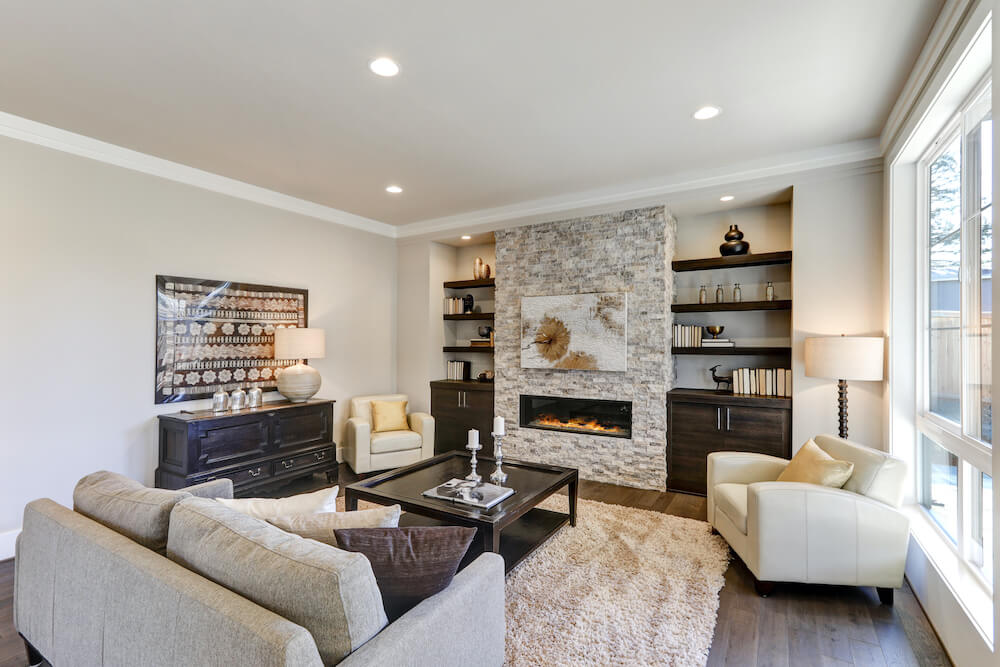 INTERIOR REMODELING
Seamless complete interior remodels and make overs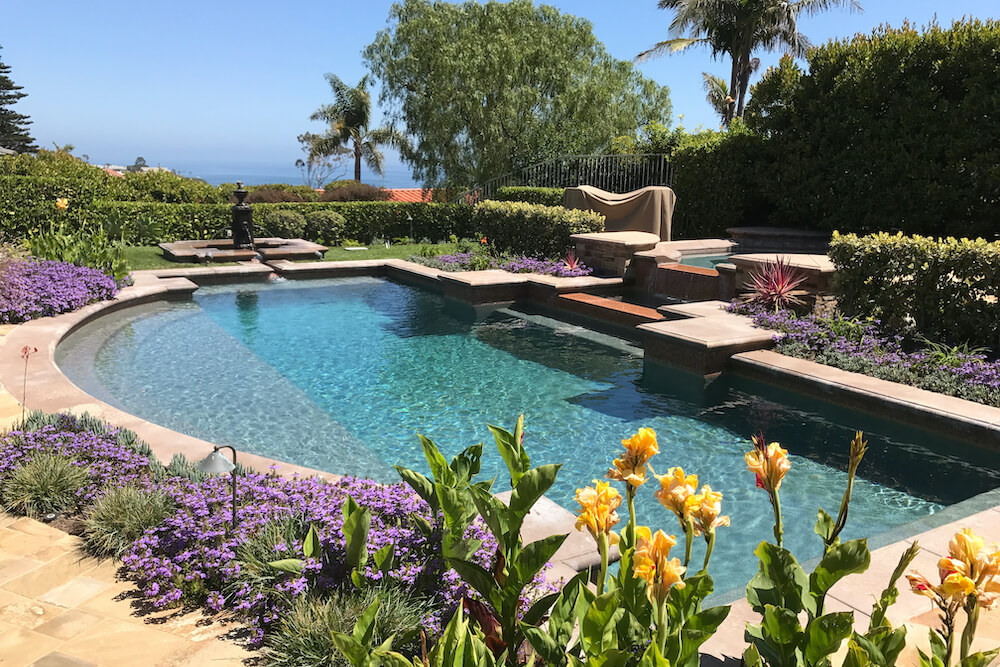 Exterior Remodels
Create a space that will enhance and integrate with the interior of you home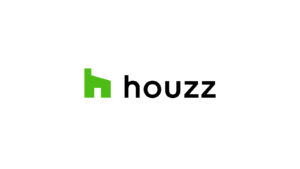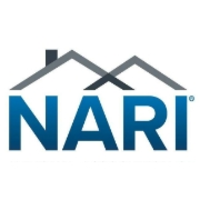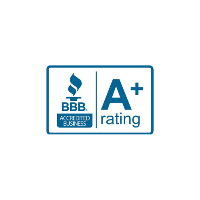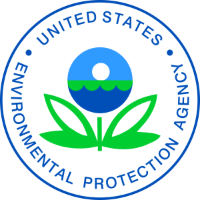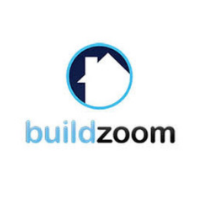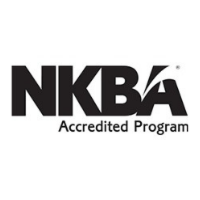 LICENSED BONDED & INSURED
LOCATED IN POWAY SERVING SAN DIEGO COUNTY
LET'S TURN YOUR CONCEPT INTO A CREATION 
CONTACT US TODAY FOR YOUR COMPLIMENTARY DESIGN & QUOTE